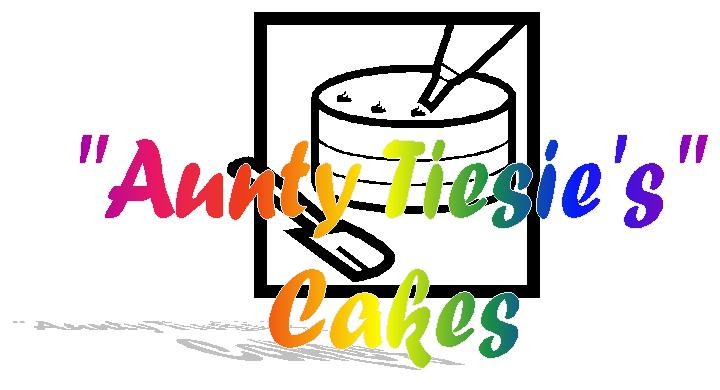 Aunty Tiesie's Cakes
For all your cake and catering needs. I have over 15 years experience in baking and decorating novelty/fantasy birthday cakes, wedding and special occassion cakes as well as traditional South African tea-time treats like Milktart and Koeksisters. I also do buffet/cocktail catering, any party big or small. There's something for everyone's budget at Aunty Tiesie's Cakes and I guarantee a satisfied sweet-tooth.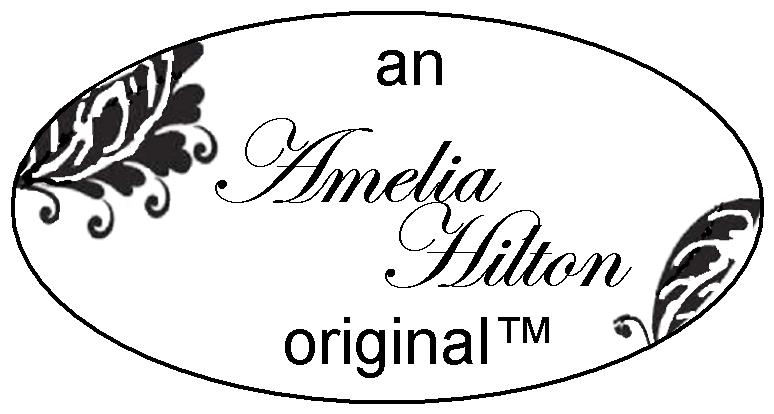 An Amelia Hilton OriginalTM
Handmade Wedding Stationary
Exclusively handcrafted wedding stationary at surprisingly affordable prices. Full packages or individual items available. I also do special birthday and anniversary cards.
Latest trend Gift Box Kits, also now available here!
Interior Design
I am a qualified freelance interior designer and can transform a dull unorganised room into your dream come true, whether it's a bathroom, kitchen, bedroom, or just storage solutions you need, just give me a call. I can do whole house renovations or be your designer if you're a contractor working on your latest new build project. It's not just pretty colours and fluffly cushions (though it could be one of my original acrylic paintings if you want!), my expertise includes project estimations and trusted sub-contractors. Helping you to get the job done, on time, on budget and to your specifications.